MISSION We believe that great software
can be built without code. Our products empower leaders
in media to become pioneers in
OTT and mobile
technology, and
they are used and trusted by
industry giants such as Hearst,

Gannett, Bloomberg, Forbes,
and hundreds more. Instead of
hiring developers—
editorial,
marketing, and design teams
use our tools to build and maintain
their
apps across all platforms
without any technical expertise.
HISTORY Founded in 2010 by former
Apple and Adobe designers and
engineers, our core
team has
decades of experience in
consumer technology and
publishing tools. Over
the years,
we have built a suite of products
that fulfill our vision of arming
media
companies with the tools
they need to build amazing software.

MAZ was named one of
Entrepreneur's "Best
Entrepreneurial Companies
in
America" as well as
one of Inc.'s "30 Under 30
World's Coolest Entrepreneurs".
TEAM Working with MAZ is like joining
a family, whether you are a MAZ
employee or a
MAZ media partner.
We all work together to create
amazing software, but we never

take for granted that behind all
good software are great people.
It is people we
value over all else,
and we have assembled the best
people for the task at hand. Products and updates come and
go, but people are our priority.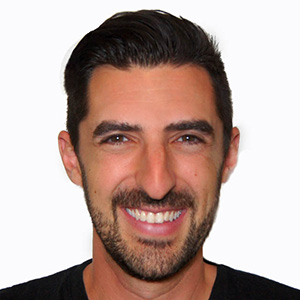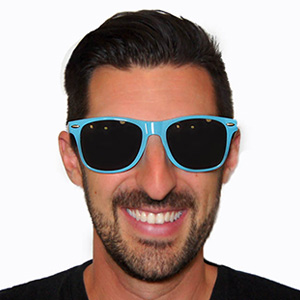 Paul CanettiCEO
Ex-Apple, Condé Nast.
Inc. 30 Under 30.
Professor at Columbia.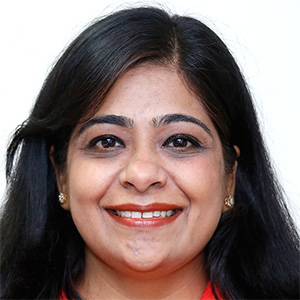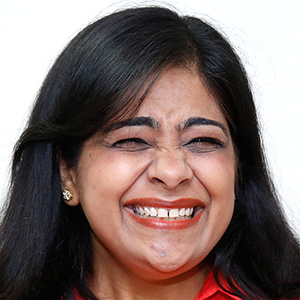 Shikha AroraCTO
Ex-Adobe, Technologist.
Startup Enthusiast.
Guest Speaker on National TV.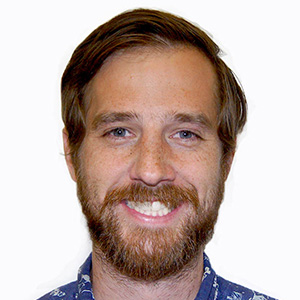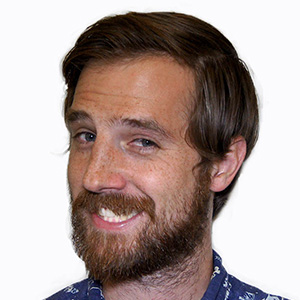 Simon BaumerCIO
Ex-DailyWorth.
Inc. 30 Under 30.
Y2K Survivor.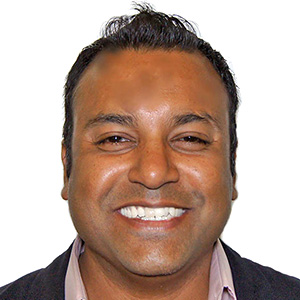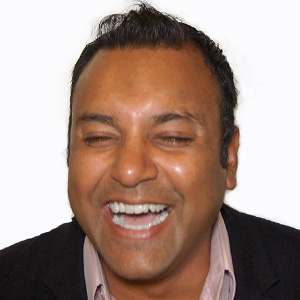 Shouvik PaulCRO
20 years in digital media.
Ex-Rawdata, PlumBenefits.
Instructor at General Assembly.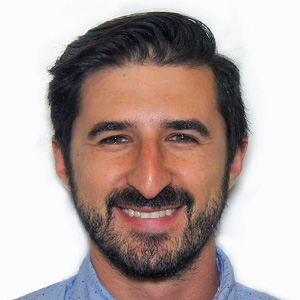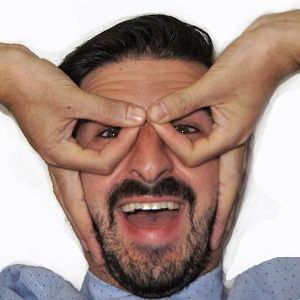 Justin CanettiCOO
Ex-UK Trade & Investment.
Ex-real estate analyst.
Food enthusiast.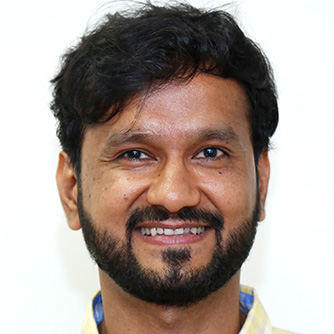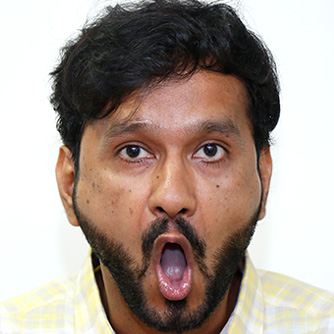 Manoj KarkiVP ENGINEERING
Ex-Adobe.
Ex-Quark.
Computer scientist.
Our Expert Team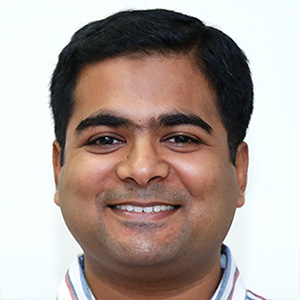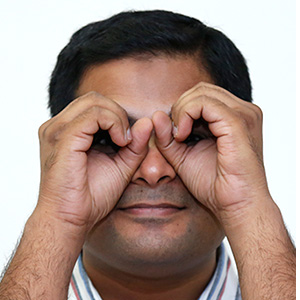 Areeb AhmadQA Tech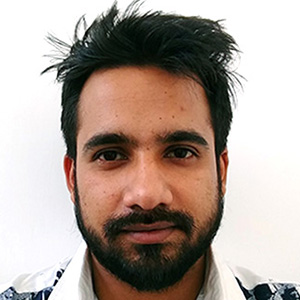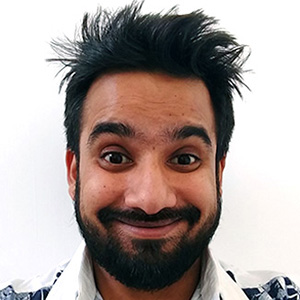 Nikunj AhujaAccount Management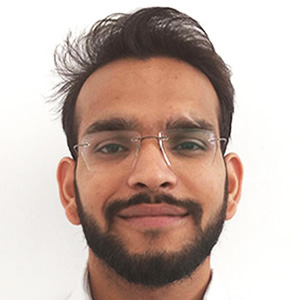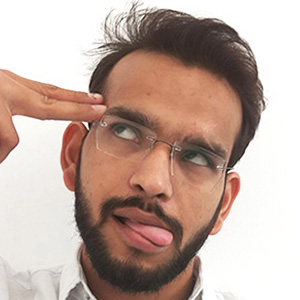 Piyush AryaQA Tech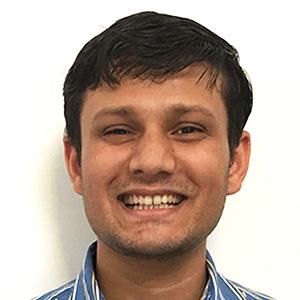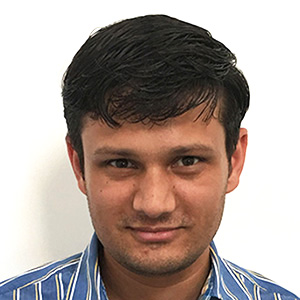 Sanjeev BadoniConsumer Tech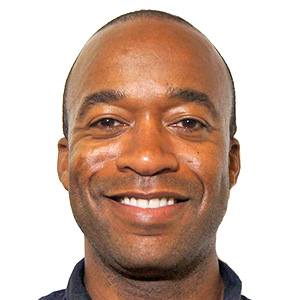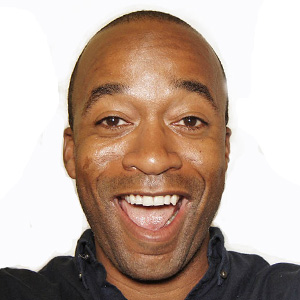 Kamahnie BuckleBusiness Development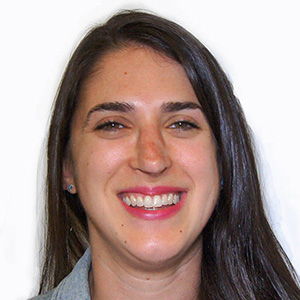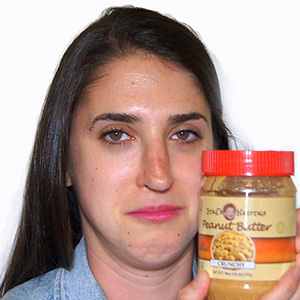 Carolyn CanettiMarketing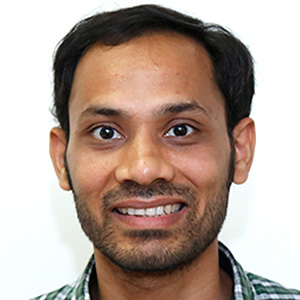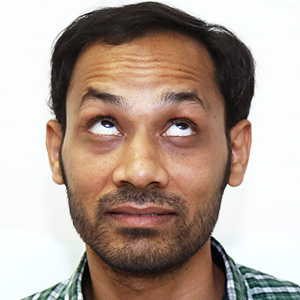 Hemant DabralConsumer Tech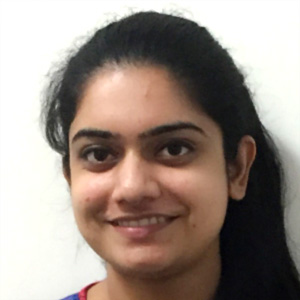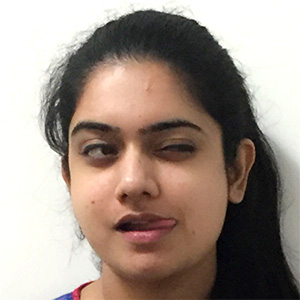 Priya DiwanQA Tech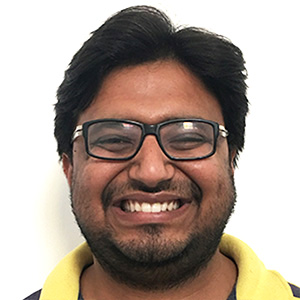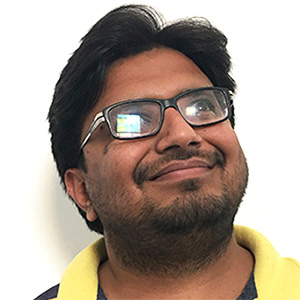 Abhas GoelCore Tech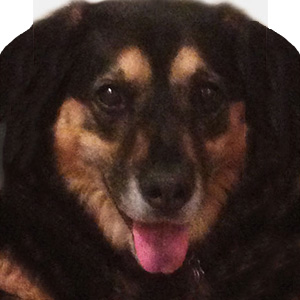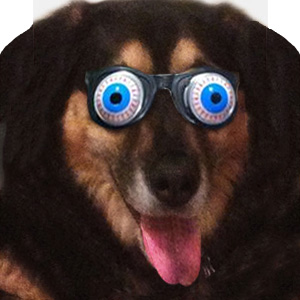 GordoCanine Relations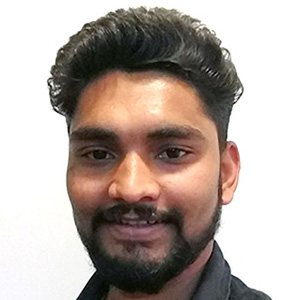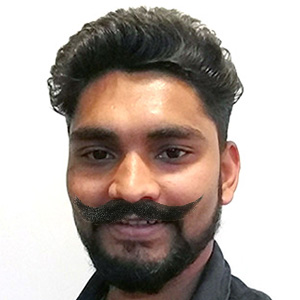 Ankur JainConsumer Tech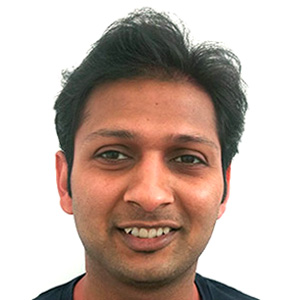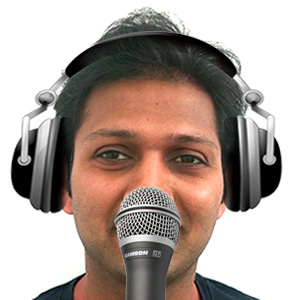 Piyush JainQA Tech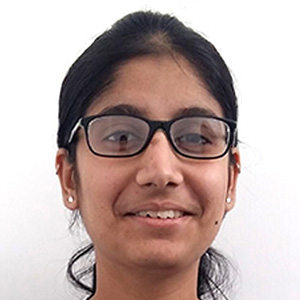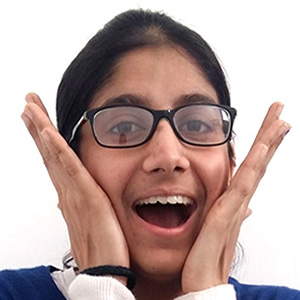 Amanjeet KaurFront End Tech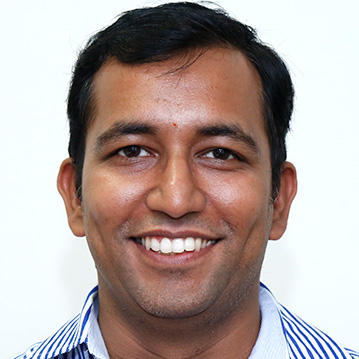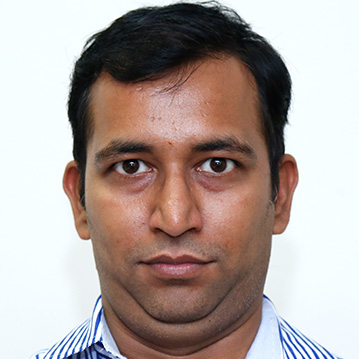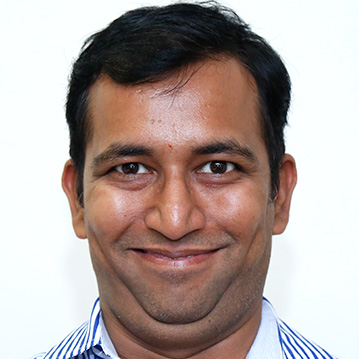 Yogesh KhatriQA Tech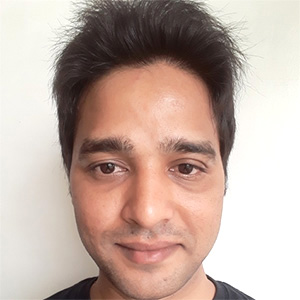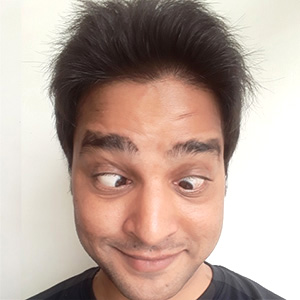 Sunny KumarAccount Management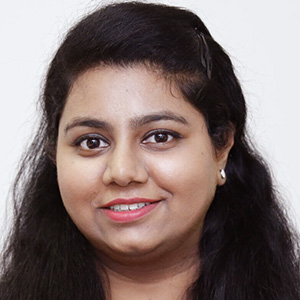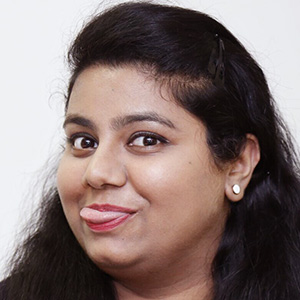 Neha MalikAccount Management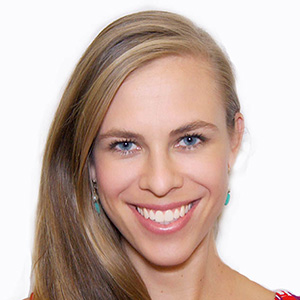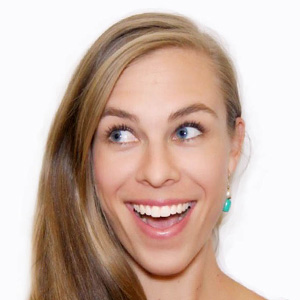 Kristé MarciulionisAccount Management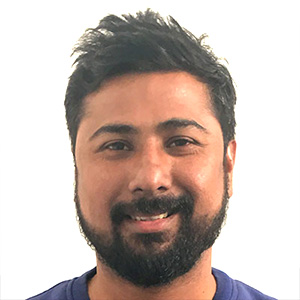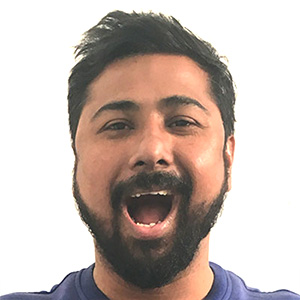 Ashish MishraConsumer Tech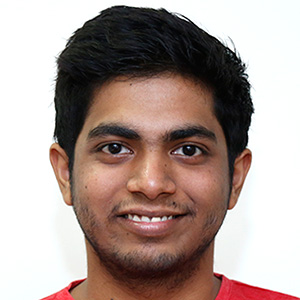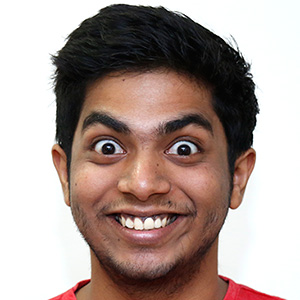 Anindya MondalPublisher Tech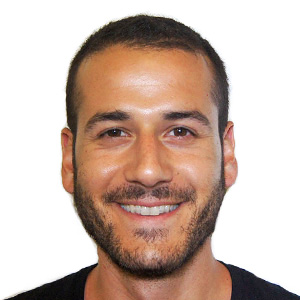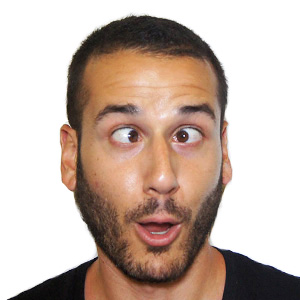 Mike RamBusiness Development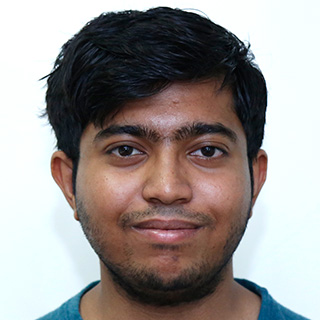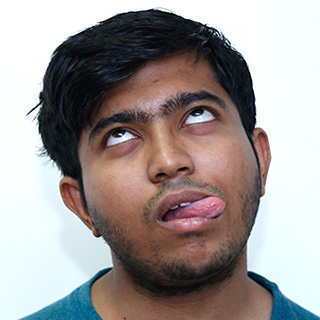 Sumanta RoyConsumer Tech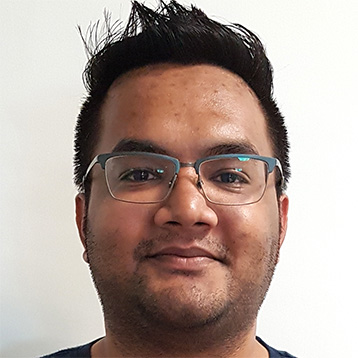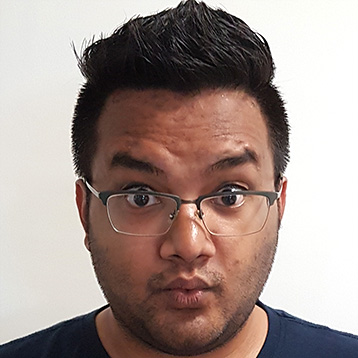 Rahul SachanPublisher Tech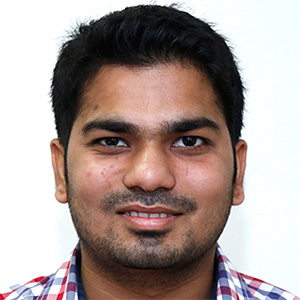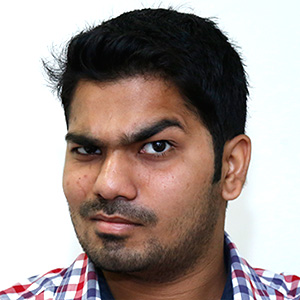 Shubham SaxenaPublisher Tech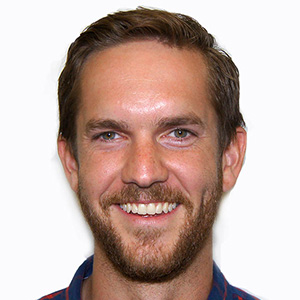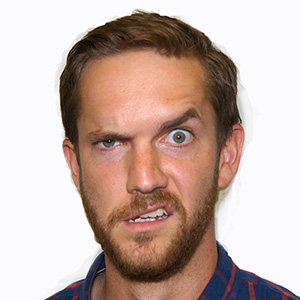 Dewey SchunkAccount Management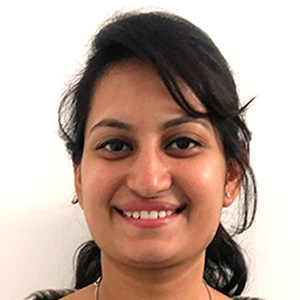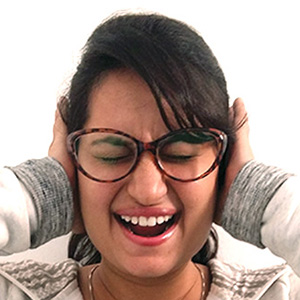 Shweta SharmaFront End Tech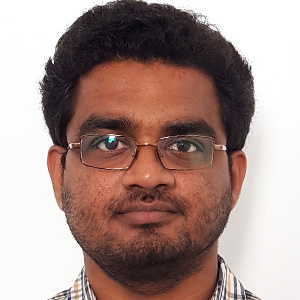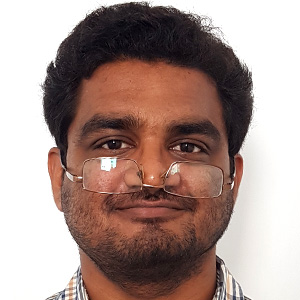 Alok SwainCore Tech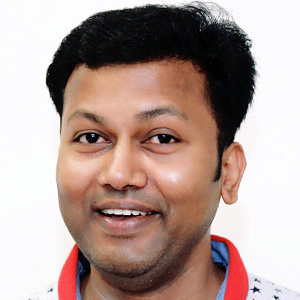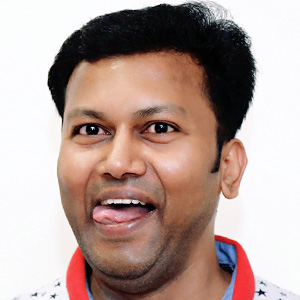 Jitendra VermaFront End Tech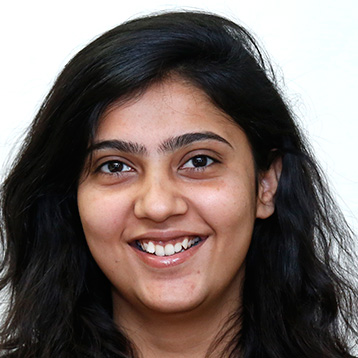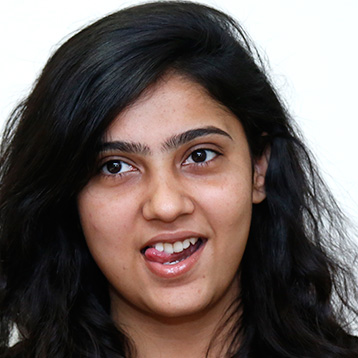 Kirti VermaConsumer Tech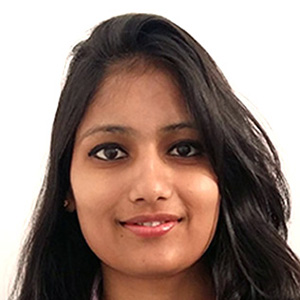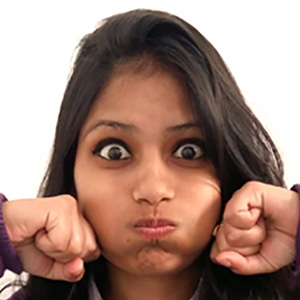 Prakriti VermaFront End Tech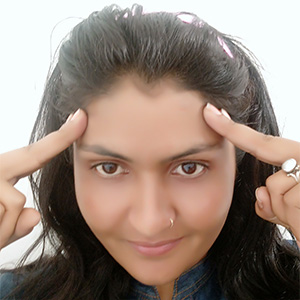 Renu YadavAdmin Assistant