The MAZ Mission:
Connecting people and content.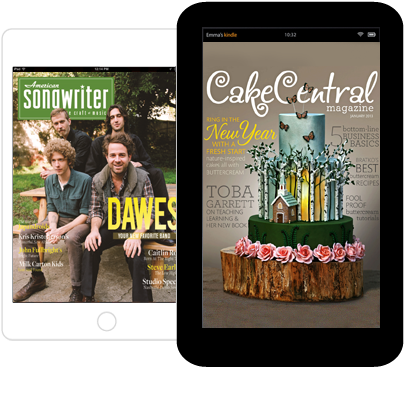 Content consumption meets creation.
MAZ aims to provide the ultimate content consumption experience, and to help publishers provide that experience easily and affordably. Wherever content is consumed, we'll help you get it there.
Keeping you on the cutting edge.
MAZ is not static, instead it is constantly evolving and updating itself. We make it our job to anticipate trends and keep up with the times so that you can concentrate on what you do best: content.
Digital from the ground up.
MAZ was created specifically with digital content in mind, and so everything we do is digital-first. The pillars of digital, dynamic content, social media, and analytics, are all built in.
Publishing is in our blood.
MAZ was founded by ex-Apple and ex-Adobe designers and engineers who really understand how to build content creation software and how to provide great user experiences.
MAZ loves media. Media loves MAZ.