Founded with Apple and Adobe roots.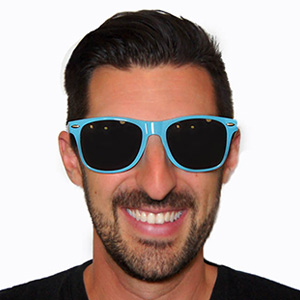 Paul CanettiCEO
Ex-Apple, Condé Nast.
Inc. 30 Under 30.
Professor at Columbia.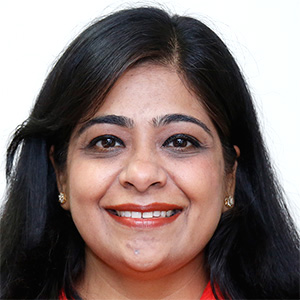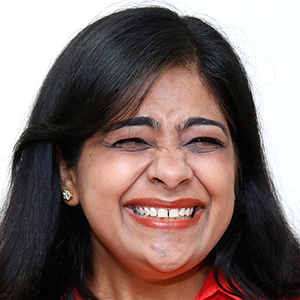 Shikha AroraCTO
Ex-Adobe, Technologist.
Startup Enthusiast.
Guest Speaker on National TV.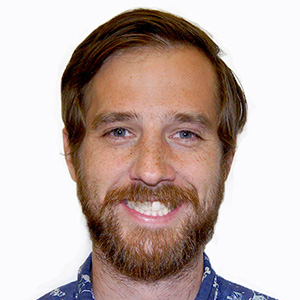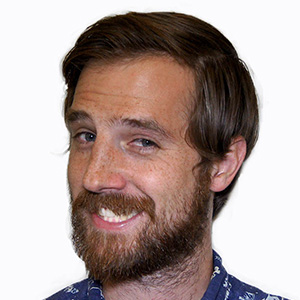 Simon BaumerCIO
Ex-DailyWorth.
Inc. 30 Under 30.
Y2K Survivor.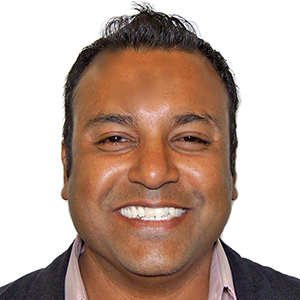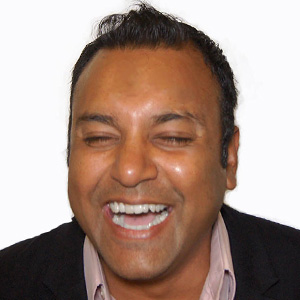 Shouvik PaulCRO
20 years in digital media.
Ex-Rawdata, PlumBenefits.
Instructor at General Assembly.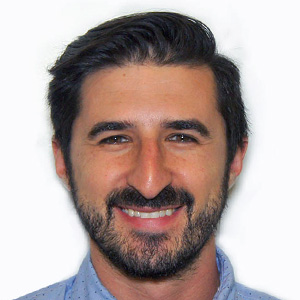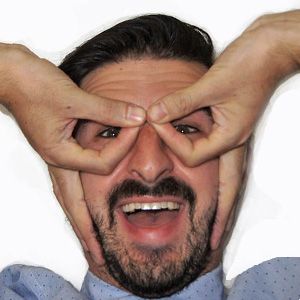 Justin CanettiCOO
Ex-UK Trade & Investment.
Ex-real estate analyst.
Food enthusiast.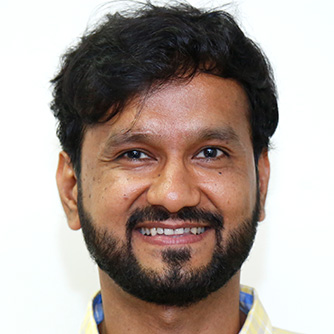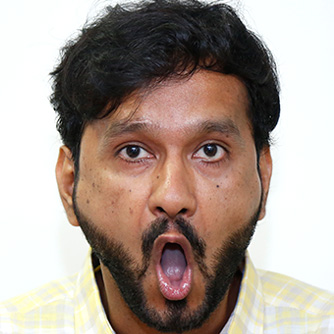 Manoj KarkiVP ENGINEERING
Ex-Adobe.
Ex-Quark.
Computer scientist.
Global perspective
is in our DNA
We work with media
companies around the world.
Our Expert Team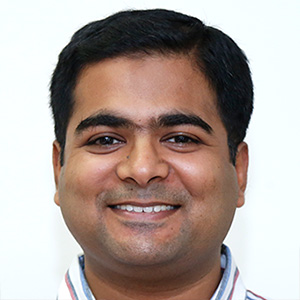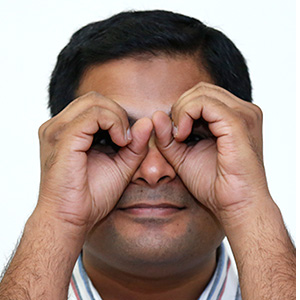 Areeb AhmadQA Tech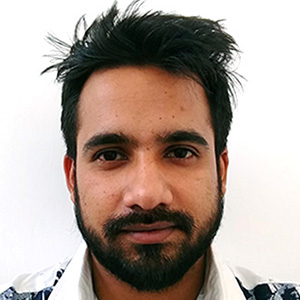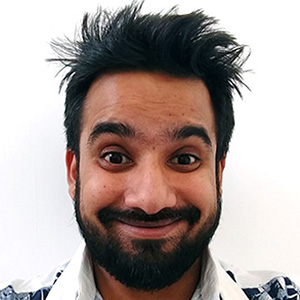 Nikunj AhujaAccount Management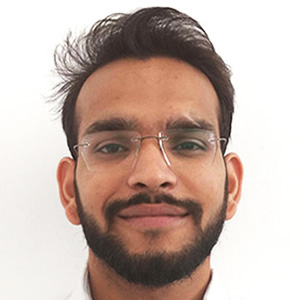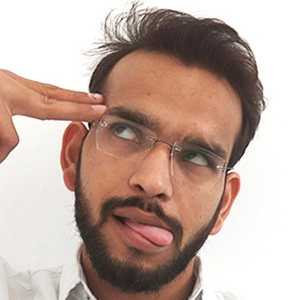 Piyush AryaQA Tech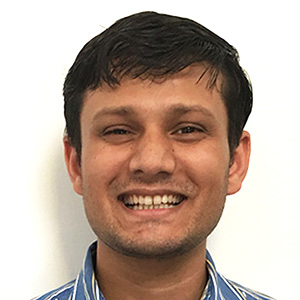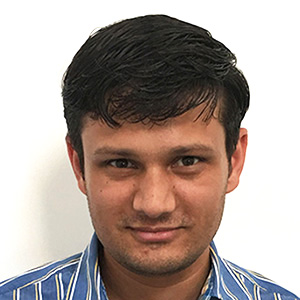 Sanjeev BadoniConsumer Tech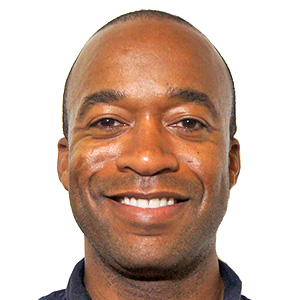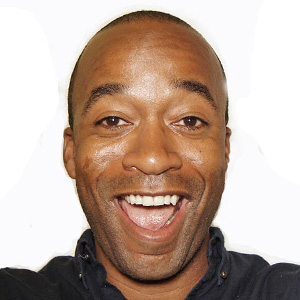 Kamahnie BuckleBusiness Development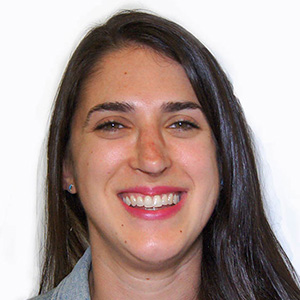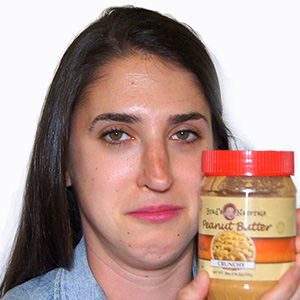 Carolyn CanettiMarketing
Ishan ChawlaAccount Management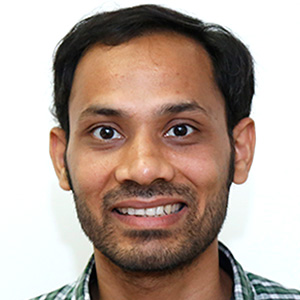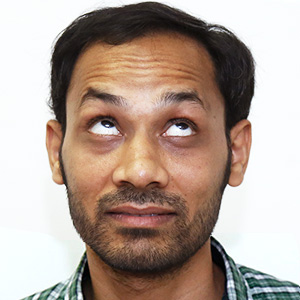 Hemant DabralConsumer Tech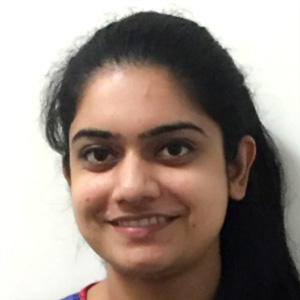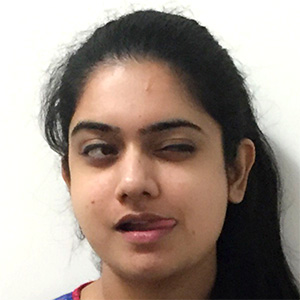 Priya DiwanQA Tech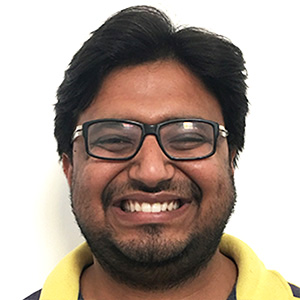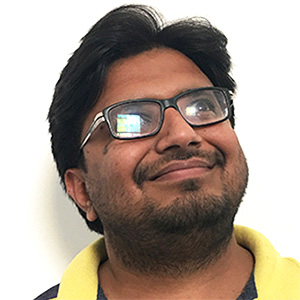 Abhas GoelCore Tech
Keshav GoelConsumer Tech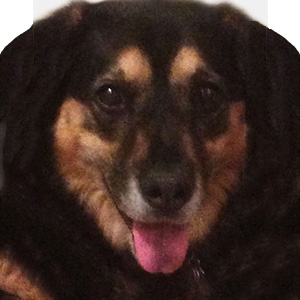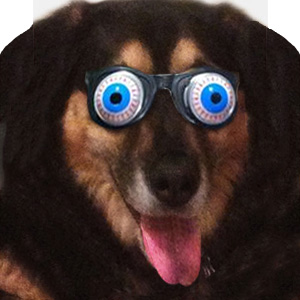 GordoCanine Relations
Malvika GuptaHuman Resources
Piyush JainQA Tech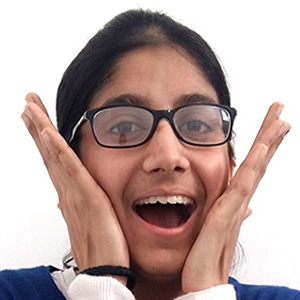 Amanjeet KaurFront End Tech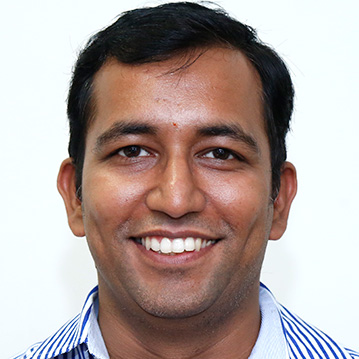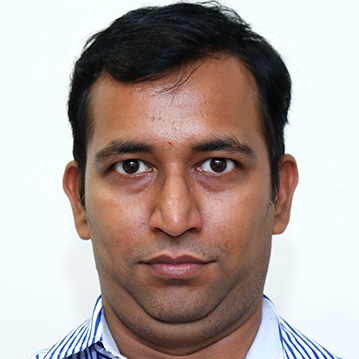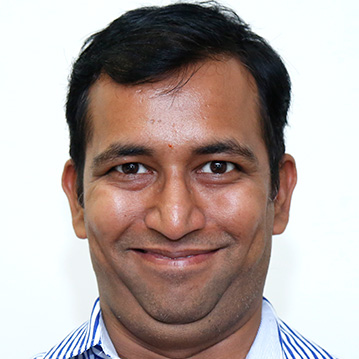 Yogesh KhatriQA Tech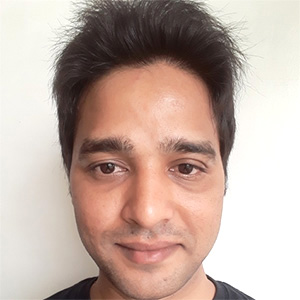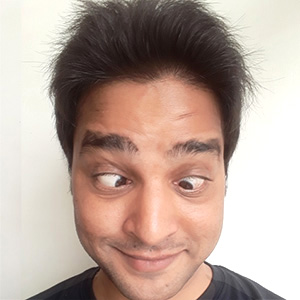 Sunny KumarAccount Management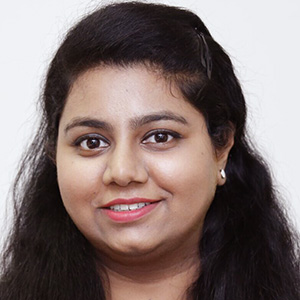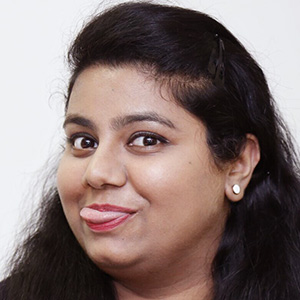 Neha MalikAccount Management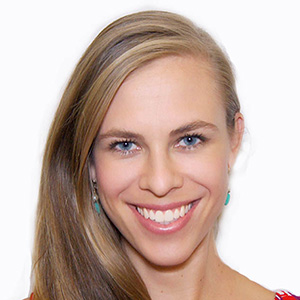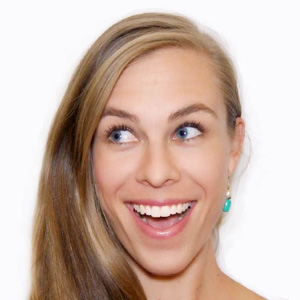 Kristé MarciulionisAccount Management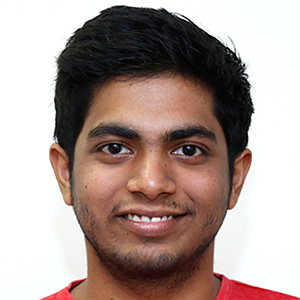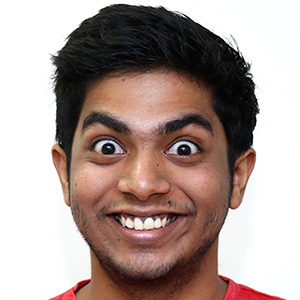 Anindya MondalPublisher Tech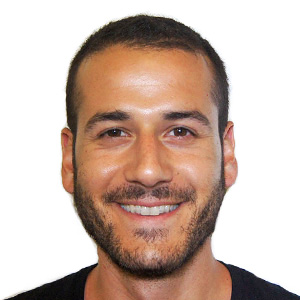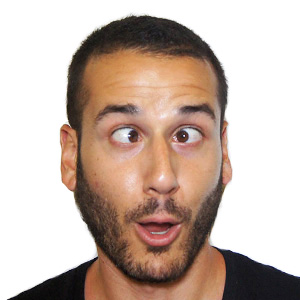 Mike RamBusiness Development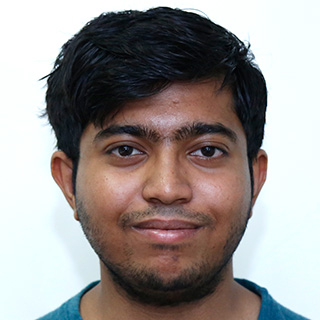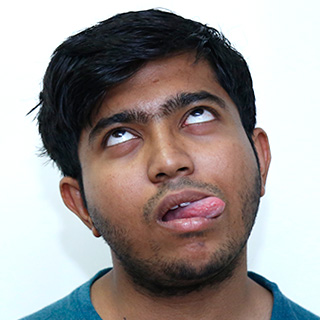 Sumanta RoyConsumer Tech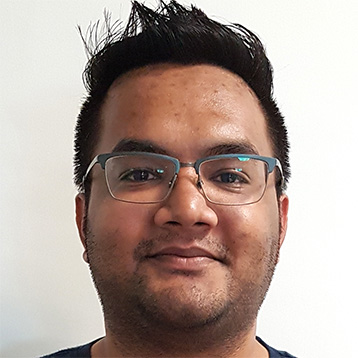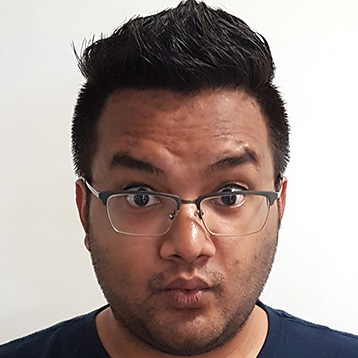 Rahul SachanPublisher Tech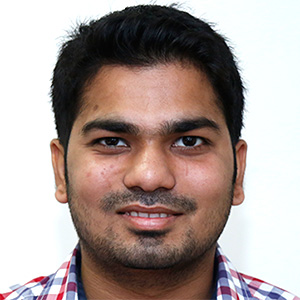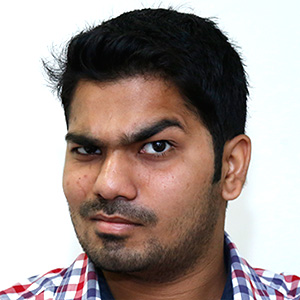 Shubham SaxenaPublisher Tech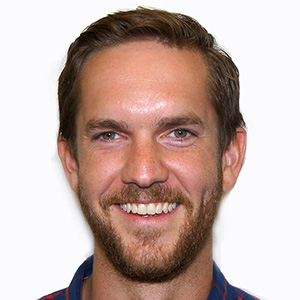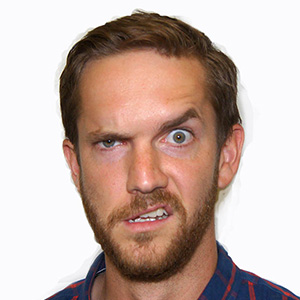 Dewey SchunkAccount Management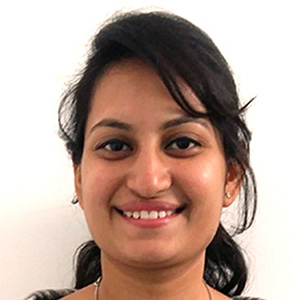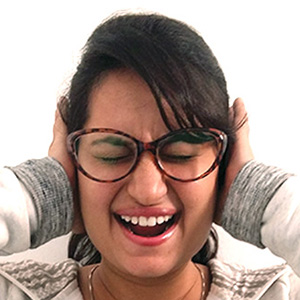 Shweta SharmaFront End Tech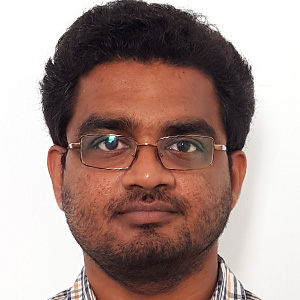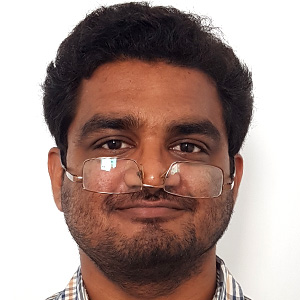 Alok SwainCore Tech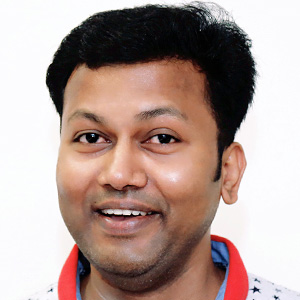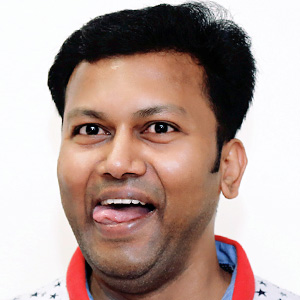 Jitendra VermaFront End Tech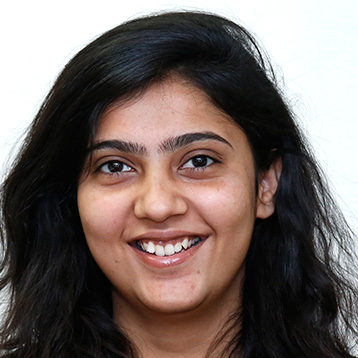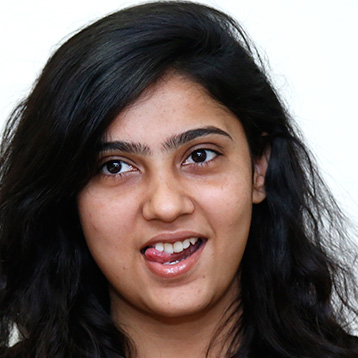 Kirti VermaConsumer Tech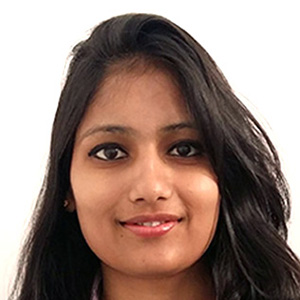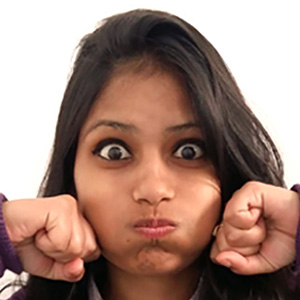 Prakriti VermaFront End Tech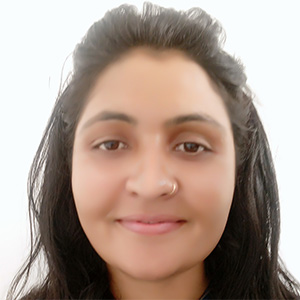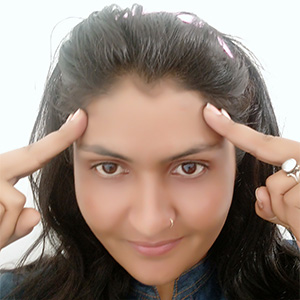 Renu YadavAdmin Assistant